Reclaim Our Republic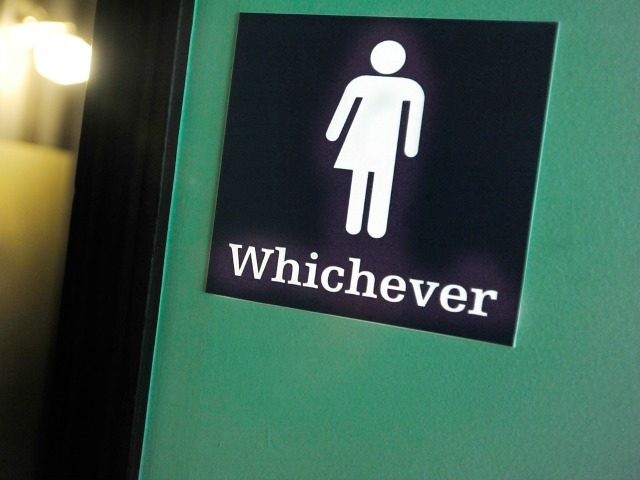 A federal judge has ruled that a preliminary injunction against the Obama directive governing transgender access to public school restrooms applies nationwide.
As reported by Breitbart Texas, the injunction was issued on August 21. On September 16, the federal government filed a Motion for Clarification.
The judge issued the order on October 19 after the Court conducted a hearing on September 30 to clarify the Court's preliminary injunction in the case. One of the questions posed to the Court, was the geographic scope of the Court's preliminary injunction.
The injunction blocks the federal government from, in the words of the Office of the Texas Attorney General, "using the guidelines, or asserting that the guidelines carry any weight." The Court also stated that the "injunction is limited to the issue of access to intimate facilities." It applies throughout the country.
A…
View original post 633 more words