Reclaim Our Republic
LEFT-WING AD LOOKING FOR FULL TIME ANTI-TRUMP ACTIVISTS FOR $15/HOUR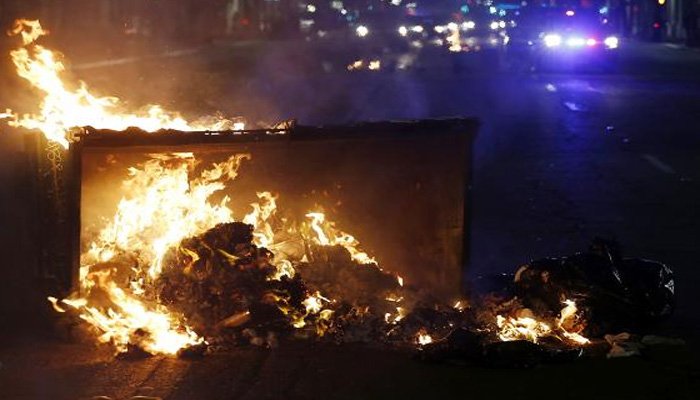 A Seattle-based non-profit left-wing group, Washington CAN!, posted a Craigslist ad seeking "Full Time Activists" to "Fight the Trump Agenda" for $15/hour. They have lots of dopeheads in downtown Seattle with nothing to do but getting high. Why not use them whenever they need protesters. That would save them a lot of money.
The ad reads in part:
Washington CAN! is our state's oldest and largest Grassroots Non-Profit. We've been organizing and winning on the local and national level for over 35 years on issues such as Racial, Social, and Economic Justice, Health Care, Immigration Reform, Tax Fairness, and a Living Wage for all workers.
We are looking for motivated individuals who are seeking Full-Time, Part-Time, and Permanent positions.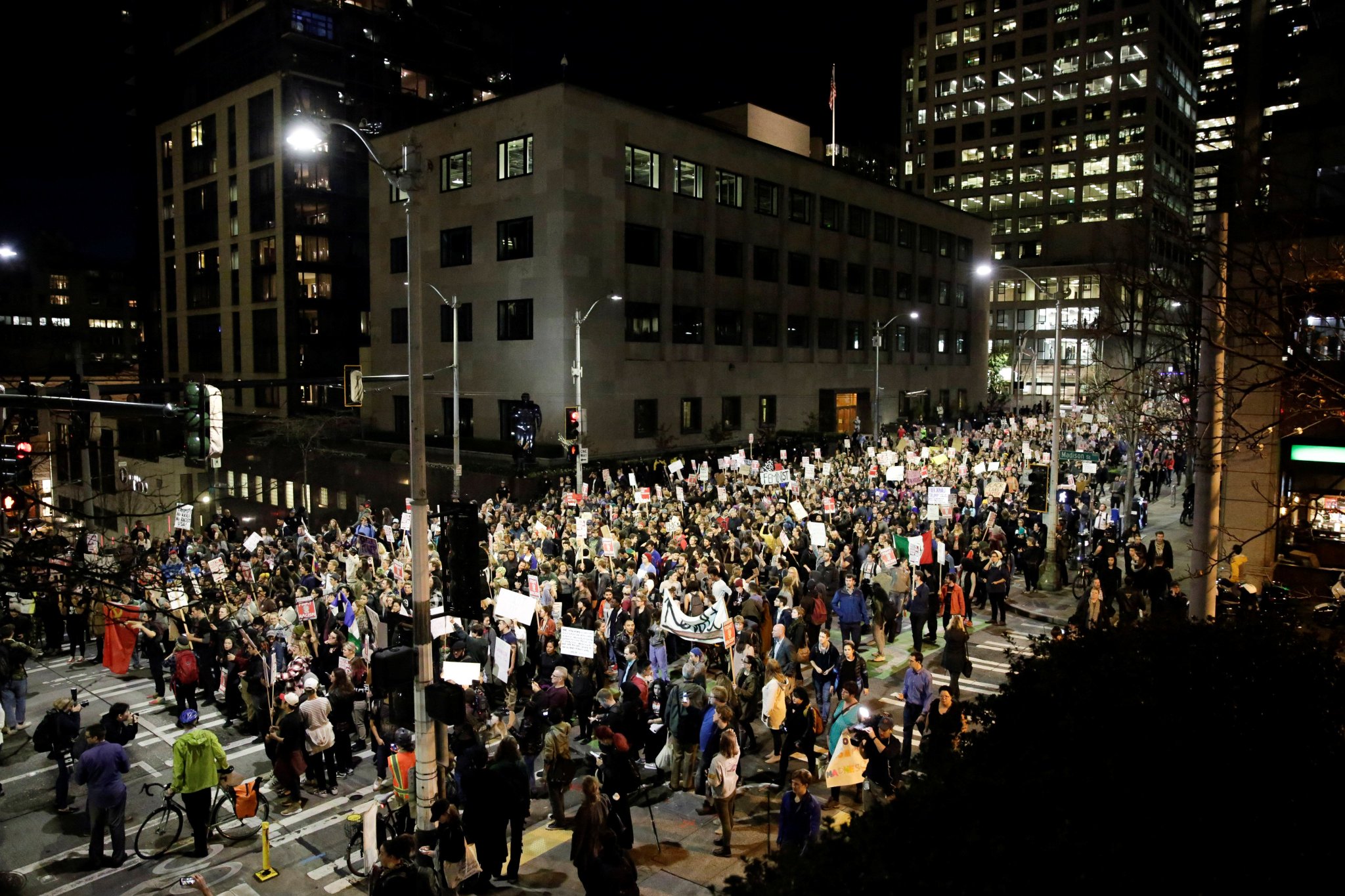 https://brittius.wordpress.com/2016/11/10/left-wing-ad-looking-for-full-time-anti-trump-activists-for-15hour/
https://70news.wordpress.com/2016/11/10/left-wing-ad-looking-for-full-time-anti-trump-activists-for-15hour/
---
Judge Jeanine: Trump protesters 'have to be prosecuted'
---
Trump adviser…
View original post 811 more words