Reclaim Our Republic
Rep. Chaffetz Subpoenas ATF Agents Involved in Obama's Fast and Furious Operation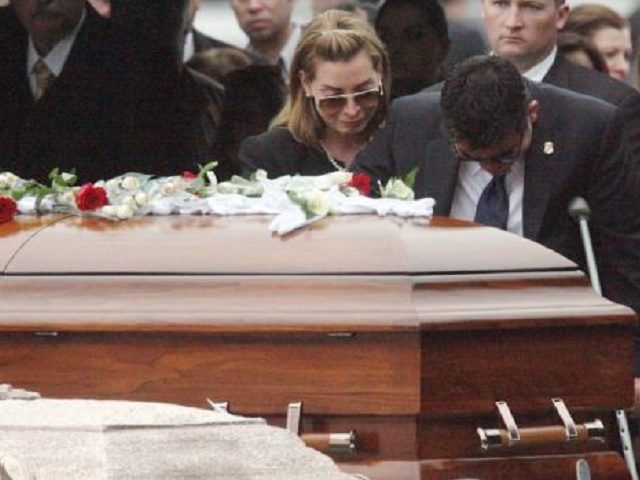 Utah Congressman Jason Chaffetz subpoenaed two agents from the Bureau of Alcohol, Tobacco, Firearms, and Explosives (ATF) to appear before his committee in connection with the Obama Administration's gun-running program, Fast and Furious. Firearms from the former president's scheme were allegedly involved in the 2011 murder of Immigration and Customs Enforcement Agent Jaime Zapata in Mexico.
Chaffetz, who serves as chairman of the House Oversight Committee issued the subpoenas after the two ATF agents failed to appear voluntarily before the committee.
"I'm tired of hearing from just [Justice Department] management, I want to hear from the people that actually are on the front lines doing this," Chaffetz told Fox News.
Chaffetz wants to hear directly from ATF Agent William Temple, special agent in…
View original post 1,367 more words