Reclaim Our Republic
Tea Party Activists Look to President Trump to Clean Up Ryan's Obamacare 2.0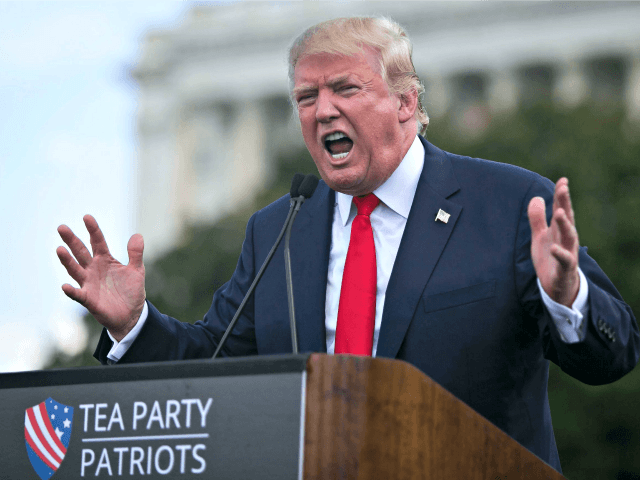 Tea Party activists, while critical of the healthcare bill proposed by Speaker Paul Ryan (R-WI), are giving President Trump the benefit of the doubt when it comes to the process of honoring his campaign promise to repeal and replace Obamacare.
"We have no doubt President Trump is on our side," Tom Zawistowski, president of the We the People Convention and long-time Ohio Tea Party leader, tells Breitbart News.
"This is between the Tea Party movement and the conservative movement, on the one hand, and establishment Republicans, on the other hand," the veteran Tea Party activist adds.
"We've seen this act before," Zawistowski notes.
"Give us the House, we need the Senate, they say. Give us the Senate, we need the White House. Give us the White House, we…
View original post 1,635 more words