Reclaim Our Republic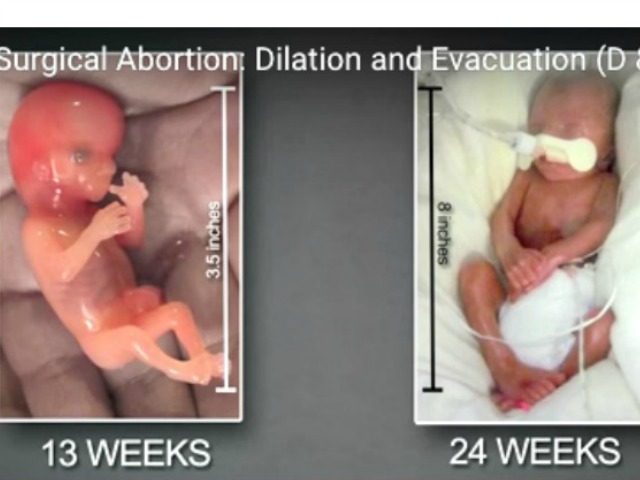 An ACLU attorney says the second-trimester abortion procedure known as Dilation & Evacuation (D&E), or "dismemberment" abortion, is not "inhumane."
Maryland House Delegate Sid Saab (R) addressed Rachelle Yeung, public policy counsel for ACLU of Maryland, during a hearing for Maryland HB 1167. The bill, titled the "Unborn Child Protection from Dismemberment Abortion Act," would prohibit "dismemberment" abortions performed primarily during the second trimester of pregnancy.
The dialogue is as follows:
Del. Sid Saab (SS) to ACLU attorney Rachelle Yeung (RY): You really think this is unconstitutional?

RY: Yes, sir, I wouldn't have said it if I didn't believe that.

SS: Do you think it's inhumane?

RY: I'm testifying on the legal aspects of this bill.

SS: Right, but do you think it's inhumane?

RY: No.

SS: You don't?

RY: No, sir.
In her full testimony prior to…
View original post 517 more words