Reclaim Our Republic
Hillary Emails: Top Clinton Aide Plotted to 'Help' News Media 'Figure Out How Things Work'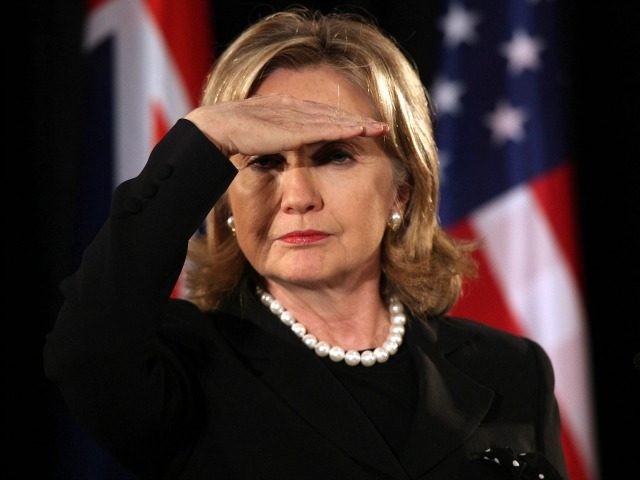 TEL AVIV — In a 2010 email released yesterday by Judicial Watch, Jake Sullivan, then-Deputy Chief of Staff to Hillary Clinton at the State Department, discusses how to "help" news media figures "'figure out' how things work."

Sullivan later served as chief foreign policy adviser to Clinton's 2016 presidential campaign.
The February 9, 2010 email in question was sent to longtime Clinton confidantes Huma Abedin and Cheryl D. Mills, and to Philippe I. Reines, who served as Clinton's Deputy Assistant Secretary of State for Strategic Communications.
It was an exchange started by Sullivan, who asked why New York Times columnist David Brooks "took a shot at me in his column today."
"Any ideas what prompted it?" asked Sullivan.
Brooks column that day, titled, "The House of Tranquillity"…
View original post 1,659 more words