Reclaim Our Republic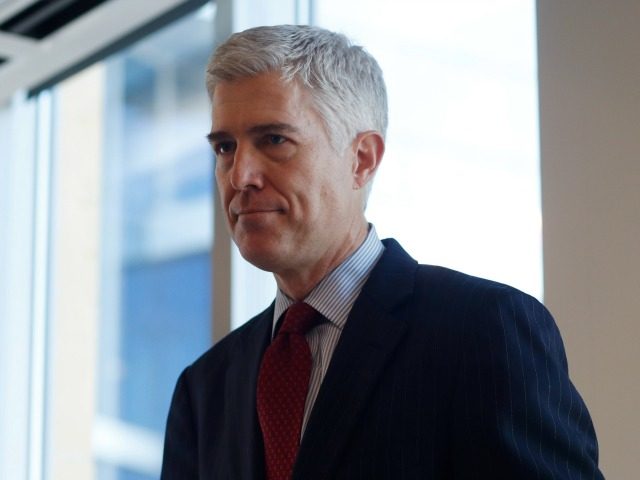 Senate Republicans used the "constitutional option" to change longstanding cloture rules around 12:30pm Thursday, clearing the way for Judge Neil Gorsuch to receive a vote of the full Senate on his confirmation to the Supreme Court.
Republicans resorted to the party-line 52-48 vote after weeks of wrangling over Gorsuch's nomination in which Senate Democrats threatened the first partisan filibuster of a Supreme Court nominee in American history. After the Democrats assembled the forty-one votes needed to prevent the end of debate under current rules, the constitutional option allowing cloture on a simple majority became the only remaining path to placing Gorsuch on the Court.
Vice-President Mike Pence, who would have been needed to break a tie should any two Republicans have voted to maintain the 60-vote cloture rule, was not present for the vote, indicating Republican confidence their entire caucus would agree…
View original post 247 more words