Reclaim Our Republic
Alabama Battles PC, Makes It Illegal to Remove Confederate Monuments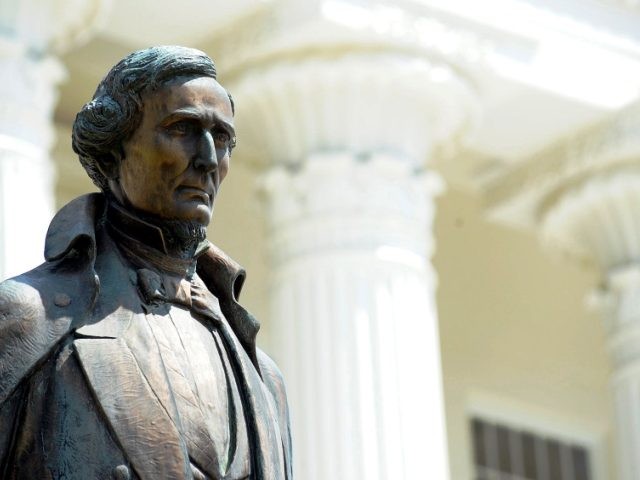 The new law attempts to preserve history by making it illegal to remove monuments that have been in place for more than 40 years.
The Alabama Memorial Preservation Act of 2017, signed into law Wednesday by Alabama Gov. Kay Ivey (R), protects historical Confederate monuments which have come under fire in recent weeks by Democratic politicians.
The new legislation prohibits:
The relocation, removal, alteration, renaming, or other disturbance of any architecturally significant building, memorial building, memorial street, or monument located on public property which has been in place for 40 or more years.
State Sen. Gerald Allen (R-Tuscaloosa), who proposed the bill, noted protecting monuments is about preserving history for future generations to learn from, the Huffington Post reported.
"I appreciate Gov. Ivey standing up for the thoughtful preservation…
View original post 1,210 more words