Reclaim Our Republic
Trump State Dept. Approves Stricter Vetting for Visa Seekers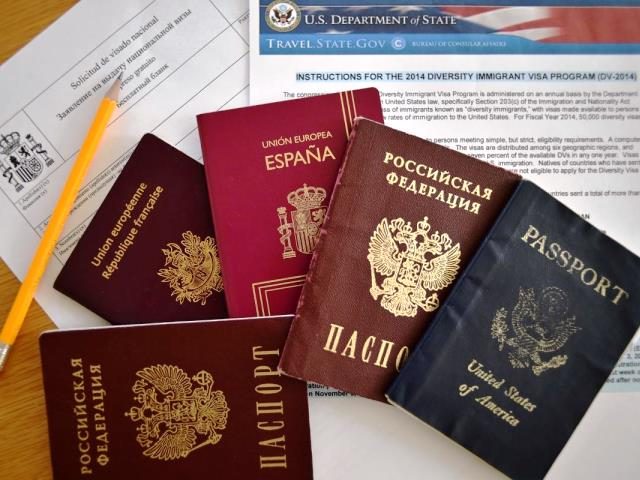 The U.S. State Department under President Trump has introduced stricter vetting procedures for all visa seekers.
The State Department approved the new rules last week in an effort to follow-through on Trump's campaign promise to tighten security issues involving visitors.
Under the new vetting procedures, foreigners would need to submit:
Social media accounts for the last five years
Biographical information for the last 15 years
All previous passport numbers
15 years' worth of travel history
Employment history for the last 15 years
Email addresses
Phone numbers
Any relatives, including siblings, children and spouses
A State Department official told Reuters that additional information would have to be provided if the agency required it.
The new measures may be the beginning of the "extreme vetting" process Trump promised.
Last month, Breitbart Texas reported
View original post 779 more words