Jasper and Sardine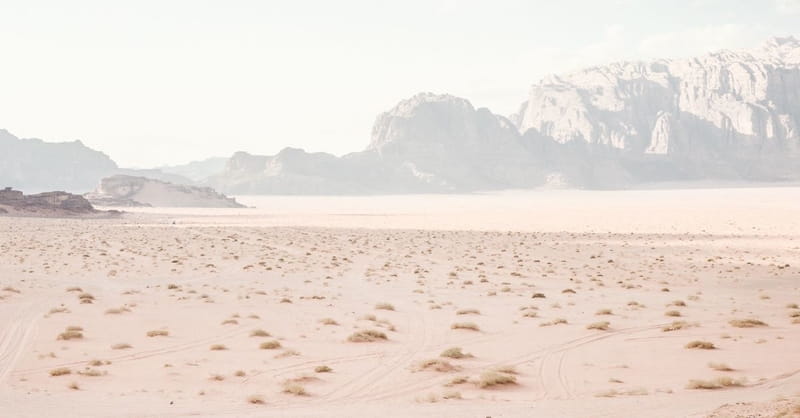 Archaeologists may have found historical evidence for the biblical account of the Exodus near the River Jordan.
Experts are currently analyzing ruins near the River Jordan as potential proof that the story of the Exodus, is more than a legend and indeed a historical fact.
According to U.K. Daily Express, a United Kingdom media outlet, archaeologists generally agree that the Israelites were natives of Canaan, which contradicts the account in the Biblical book of Exodus.
According to the Bible, Moses liberated the Israelites from Egypt leading them through Sinai and across the River Jordan to Canaan.
Archaeologists Ralph K. Hawkins and David Ben-Shlomo have now found some evidence in the Jordan Valley site of Khirbet el-Mastarah, which they believe are remnants of ruins from a nomadic people who they believe to be the Hebrews coming from Egypt.
On Tuesday Ben-Shlomo told U.K. Daily Express that based on his expertise…
View original post 323 more words