Jasper and Sardine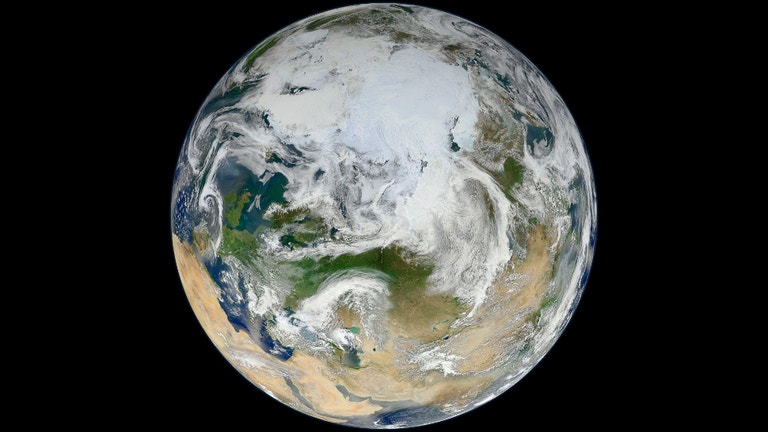 Rapid and erratic movements of Earth's north magnetic pole have prompted an early update to a model that assists with navigation. The scheduled fix was supposed to happen on January 15, but the US government shutdown has forced an unwelcome delay.
The magnetic north pole is shifting at an unprecedented rate. Over the last 30 years, the rate of distance that the magnetic north pole moves per year has sped up, around 15km per year to around 55km per year, according to Nature.
Unlike the static geographic north pole, the north magnetic pole is in constant flux, influenced by the movements of iron-rich fluids deep below the Earth's crust. Or at least that's the theory — the whole thing is still somewhat of a scientific mystery.
The World Magnetic Model (WMM) provides a five-year forecast of the Earth's magnetic field, which assists with navigation. But the rapid and irregular…
View original post 691 more words